It's time to grab your customers' attention with a sign they can't ignore.
A Custom LED Sign Makes an Impact
in Your Louisiana Marketplace
LED signs and displays give your business or organization the visibility and recognition it deserves using vibrant, lighted messages designed to make an impact. We serve Baton Rouge and all of South Louisiana.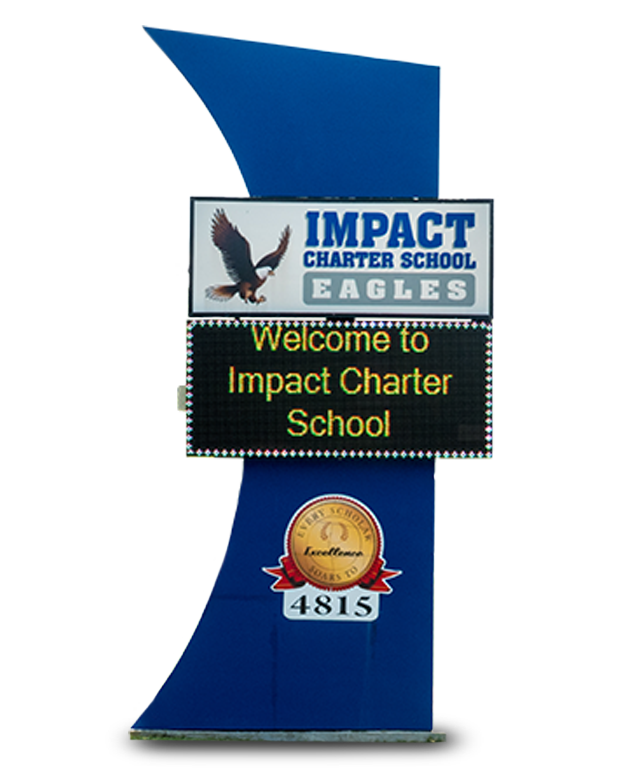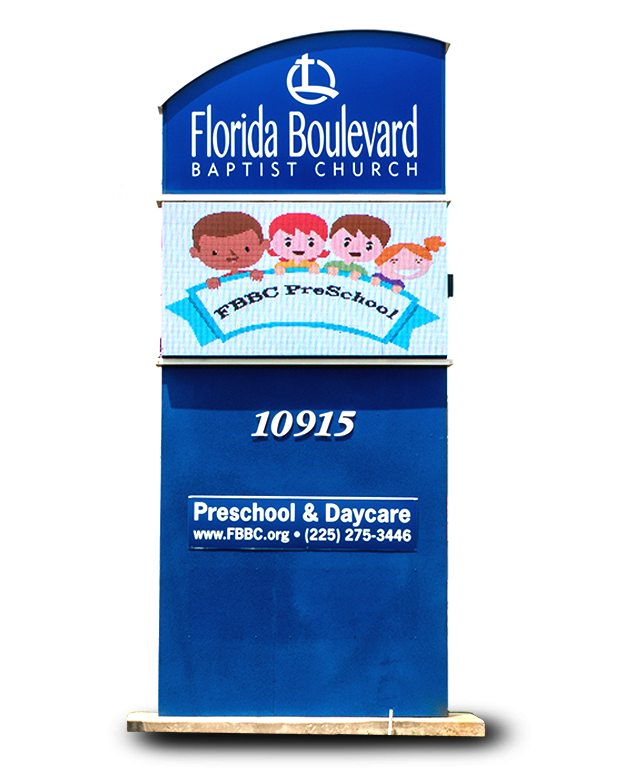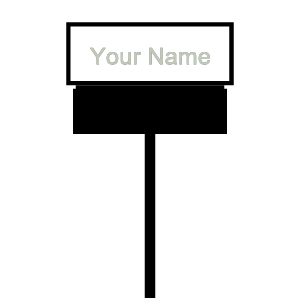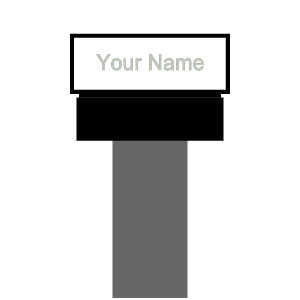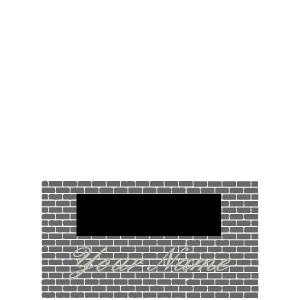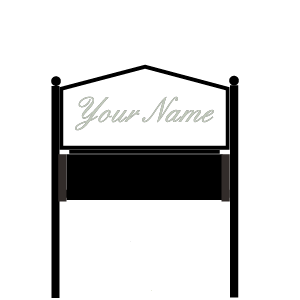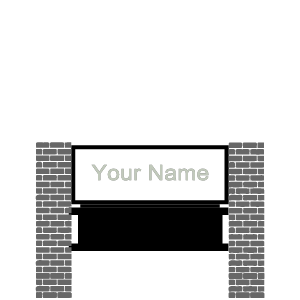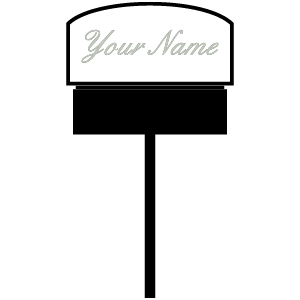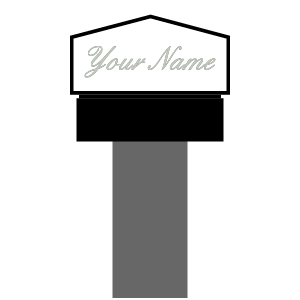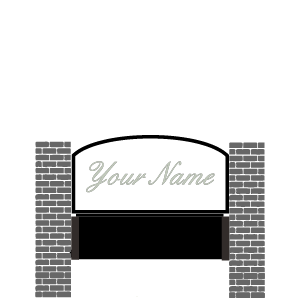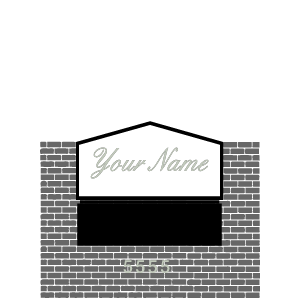 Why Choose LED Inc. Digital Signs for Your LED Sign?
At LED Inc., we provide you with better, brighter digital communication. From simple to robust designs, we have an affordable solution for you.
LED INC Our Quality is your Savings
Exceptional Image Quality
Vibrant colors and superior brightness ensure your signs are clear and viewable, even in direct sunlight. In addition, our signs have a 10mm standard high resolution for optimal clarity and can be clearly viewed at any distance. With complete control over every aspect of the process, from design to manufacturing, we ensure each display is meticulously crafted, so you receive the highest quality LED signs. Your digital display will always look outstanding when you trust LED Inc.
Outstanding Service
Outstanding Service As a local company with control over our supply and manufacturing process, we are able to deliver fast and effective solutions every time. In the event of a problem, our team members arrive to service your sign quickly, often within as little as 24 to 48 hours. With over 25 years of combined experience, we provide superior products and product support for a lasting display. Our warranties cover parts, labor, and modules.
Time-Tested Reliability
We select only the best and most durable parts and LEDs for your display. Each LED sign is built to withstand the elements, including the Louisiana heat and humidity. They've also been tested for extreme temperature fluctuations, and the bulbs and plugs are waterproof for Louisiana weather. You receive long-lasting signs that shine and attract customers for decades to come.
LED Sign Solutions Customized to You
Whether you're a business or an organization, we provide you with a custom digital sign that fits your needs and budget. Our easy-to-use software allows you to display your message quickly and effectively. You can advertise specials, showcase your business, or create custom messages for your biggest fans – the possibilities are endless. Give your customers a viewing experience like none other with a high-resolution LED sign.
Economy
Get our most affordable display solution while ensuring your message is visible and well-received. This one-color display provides all the benefits and quality you're looking for on a budget.
Deluxe
Choose our deluxe display to stand out with beautiful three-color contrast. This attractive LED signage will grab the attention of passersby with eye-catching and compelling messages.
Premium
Select our full-color display solution for maximum impact and superior visibility. This display gives you the option for complex imaging and messages for a dynamic presence.
Our LED Signs are Perfect For:
Banks

Billboards

Businesses

Car Dealerships

Churches

Gas Stations
Government

Hospitals and Medical Offices

Hotels

Restaurants

Retail Shops

Salons

Schools
Sports Venues

Stand-Alone Advertisements

Strip Malls

Transportation Systems

Universities

And More!